Producten getagd met pink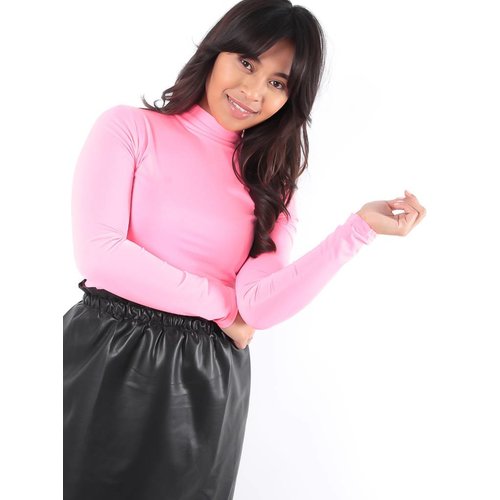 Neon pink bodysuit
Watch all the heads turn in this stunning bodysuit! Featuring a neon pink fabric with a high neck design, wear with your favourite jeans and style with boots or heels to finish off the look.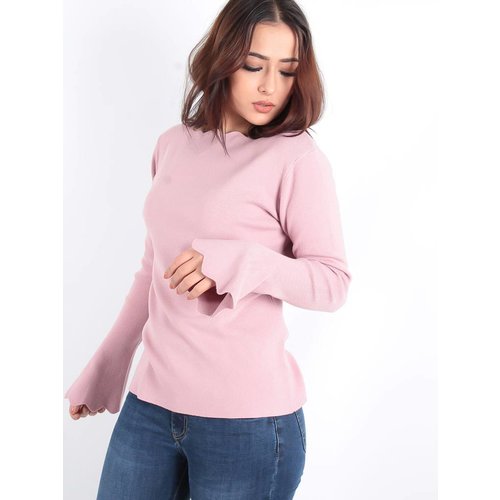 Waved detail jumper dusky pink
We are in love with this stylish waved detail top. Featuring a dusky pink knit material with flared sleeves and a comfy stretchy fit, team with your favourite jeans and killer heels to complete the look.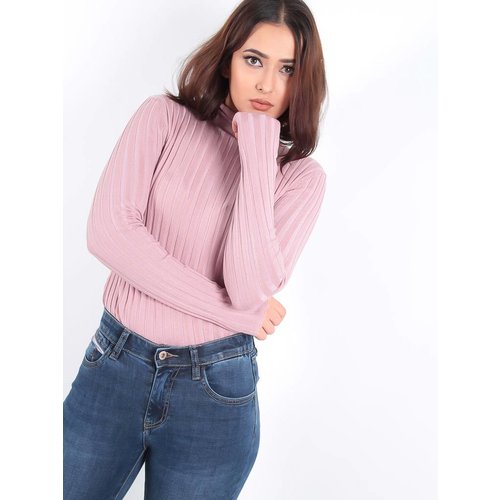 High neck rib knit jumper dusky pink
Dusky pink high neck rib knit jumper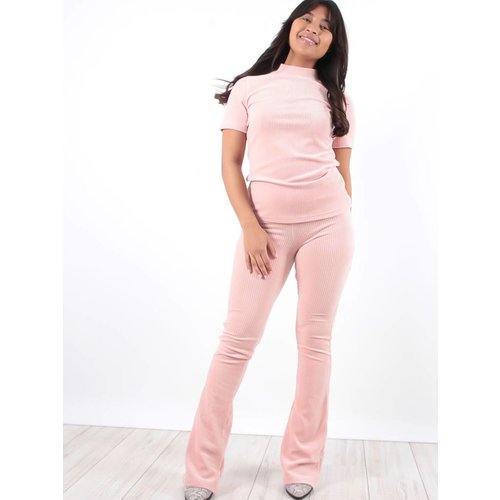 Cataleya rib pants pink
Wij zijn in love met deze super stylish flared broek in een zacht fluwelen roze stof en flared pijpen. Maak de look af met de bijpassende top en killer heels for a look we're obsessing over!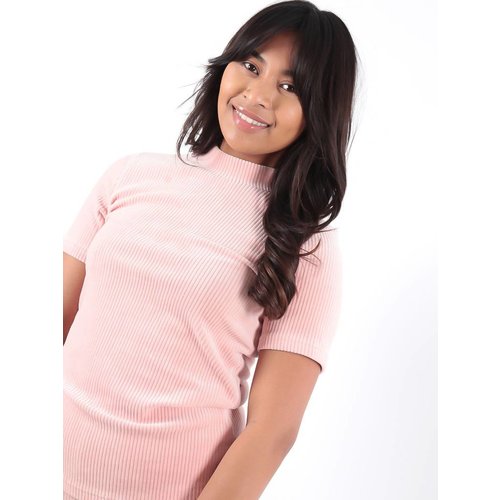 Cataleya rib t-shirt pink
This simple but essential pink t-shirt is one for your off-duty wardrobe. Featuring a velvet ribbed stretchy material with a high neck design. Style this top with the matching flared trousers to complete the look.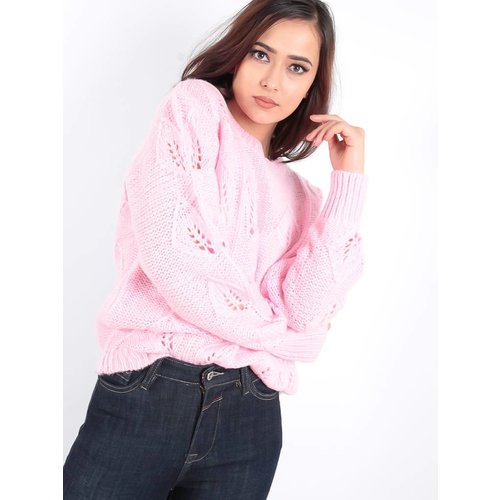 Cable Ann knit jumper pink
We are going for crazy cute vibes this season! Featuring a comfy pink knit material in a relaxed fit, this simple cozy style can be teamed with any outfit and is our new winter essential.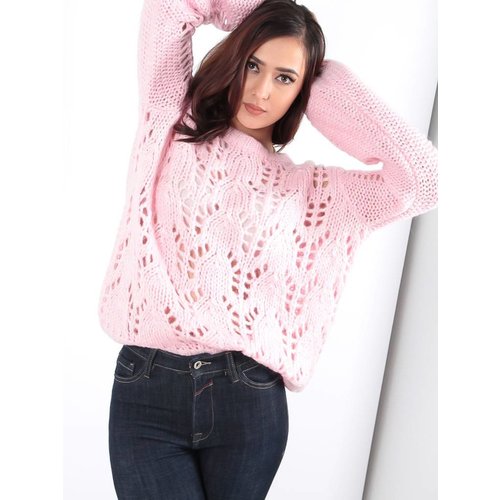 Cable Lea knit jumper pink
We're all about those chunky knits this season and this jumper is ticking all the boxes. Channel a relaxed but on trend look with this oversized, soft knit jumper. Pair with a denim skirt or jeans and chunky boots for cool casual vibes.