Products tagged with ladylike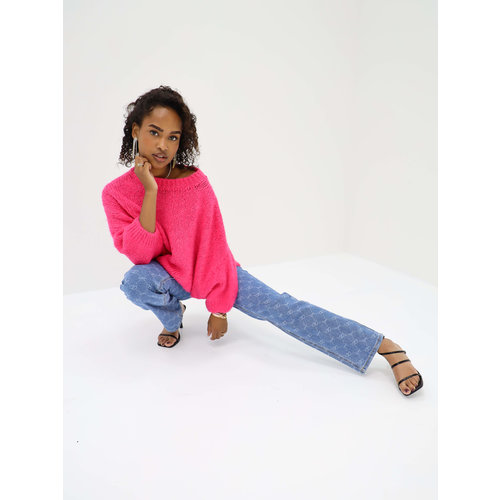 Slouchy Jumper Fuchsia
Chunky knit sweater with mohair and a round neck. The sweater has a generous fit with lowered shoulders and short sleeves. The sweater has a border around the neck, sleeves and at the bottom of the sweater.
Knitted Cardigan Cannella
Super soft knitted cardigan. The cardigan has puff sleeves and is always found in our collection.
Oversized Chunky Knit Cardigan falls loose and easy.
Amazingly soft and lightweight cardigan.