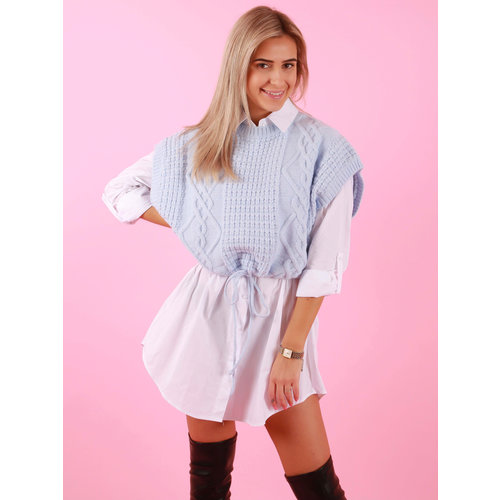 Chunky Crop Spencer Baby Blue
Spencer short model with a knitted-in cable pattern and a rib knitted collar around the neck opening. At the bottom of the spencer is a cord to tighten.
Long Spencer Split Beige
Long knitted spencer in a soft material. The spencer has a high round neck and large slits on the side.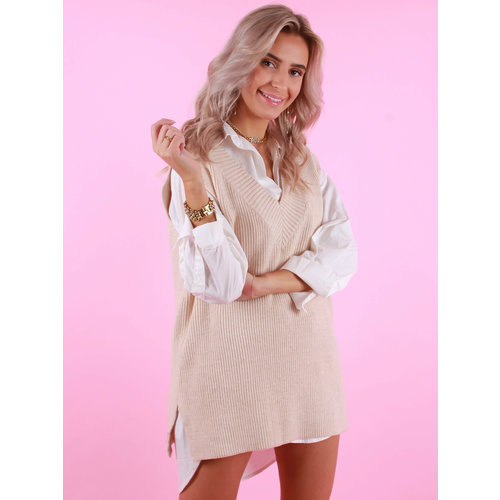 Spencer Beige
Rib knitted spencer with a V neck. The spencer has slits on the side.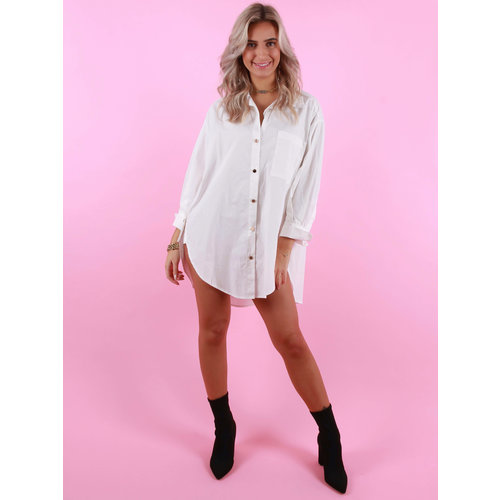 Blouse With Gold Buttons White
White cotton blouse A line model. The blouse has golden buttons around the bottom and the back is longer than the front. The sleeve is 3/4 and has pleats at the cuff.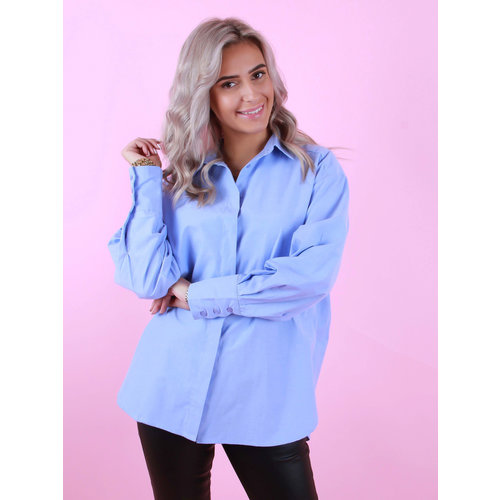 Basic Blouse Blue
Basic Blouse Blue is a beautiful blouse with a split on the side, the blouse is longer at the back than at the front.