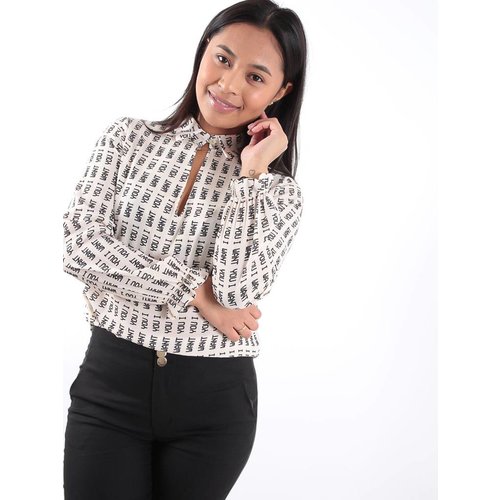 Creme logo print blouse
Meet this season's perfect statement blouse! Featuring a silky soft material in a cool creme colour, we are loving this logo print blouse. Team it with some high waisted trousers and killer heels for a look we are loving right now!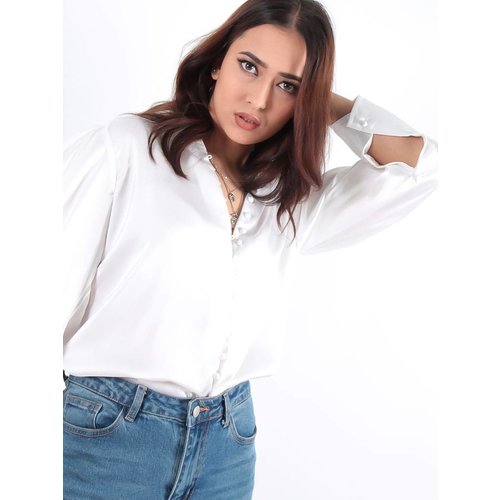 Satin blouse white
This blouse is all types of luxurious.
Featuring a white satin fabric, cuffed sleeves and front button closure.
We love this styled with wide leg trousers and sneakers for that perfect off duty look.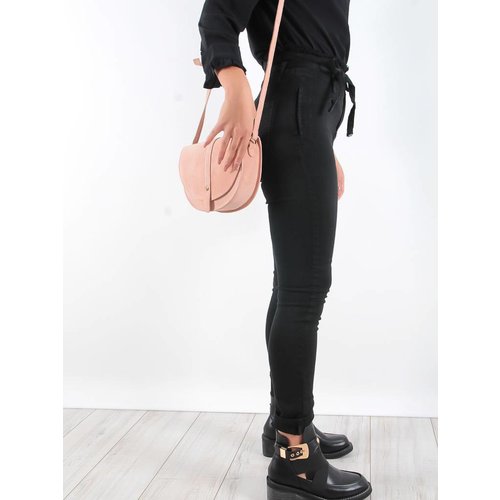 Sassy bag rose
Rounded suede shoulder bag