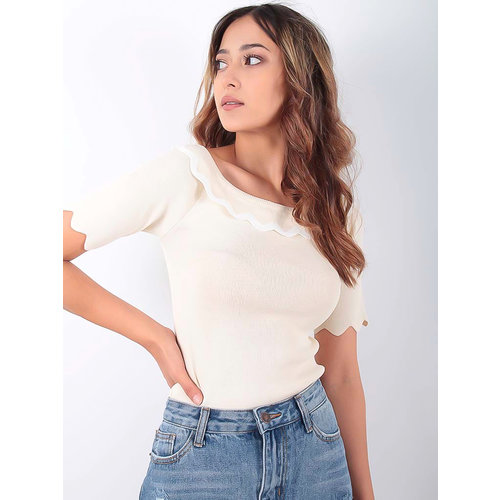 Knit Jumper Scalloped Neckline Beige
Go back to nature with your knits this season.
Get that vibe!
Style with fitted trousers and heels for that day to slay kinda vibe!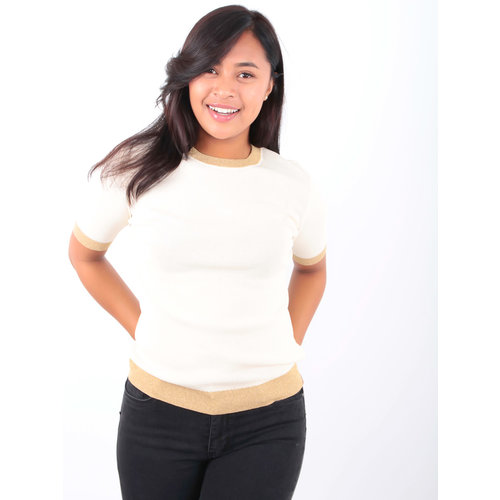 Knit Jumper Gold Accent Beige
Dress to impress with dreamy day jumpers for endless days
Dress it down with lovely trousers!